01

We Offer the Following
Services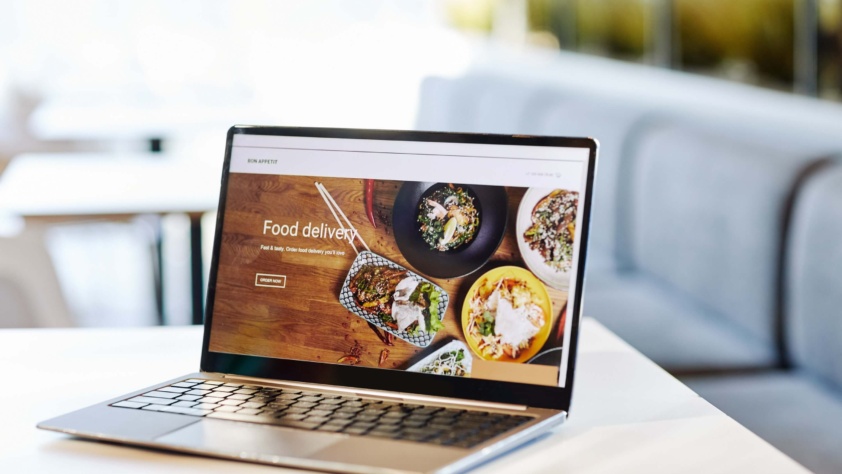 Válj láthatóvá a potenciális ügyfeleid számára egy modern és átlátható weboldallal!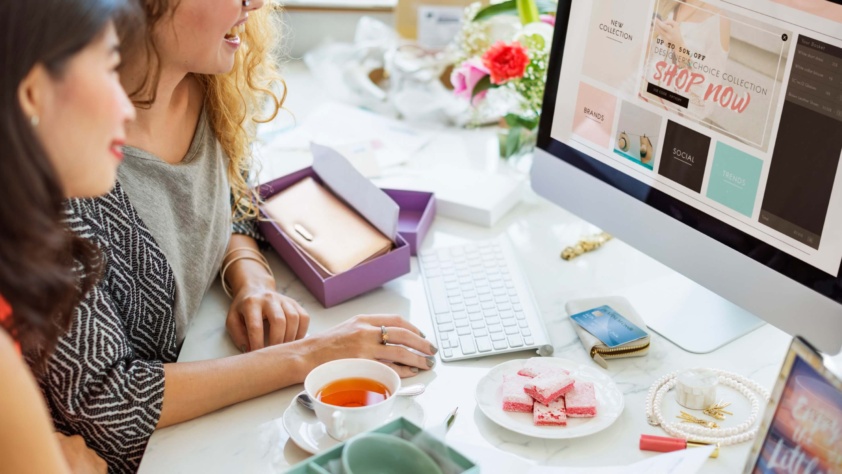 Forgalmazd termékeid online, és automatizáld az értékesítési folyamatokat egy modern webshoppal!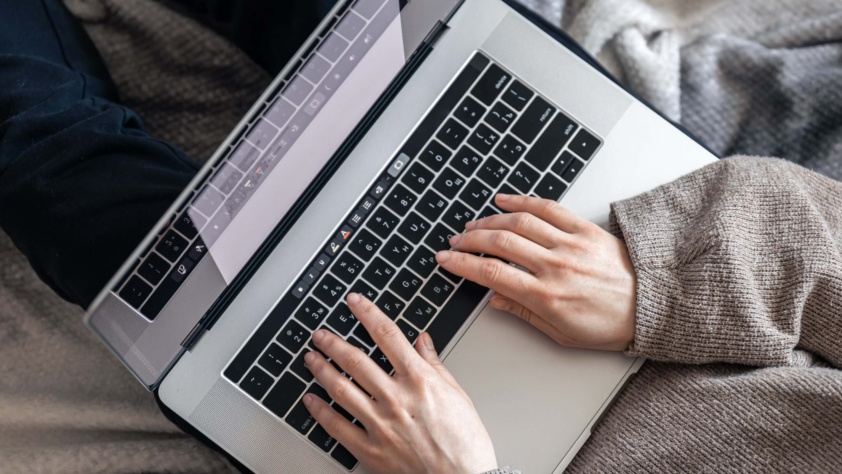 Keresőoptimalizált (SEO) weboldal szövegek és kiegészítő szövegek (blog posztok, hírlevelek) írása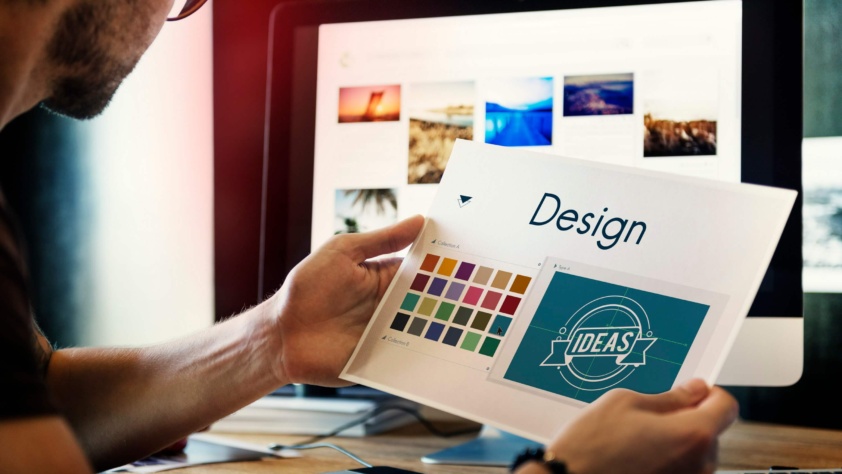 Teljes arculattervezés logóval, vagy a már meglévő arculathoz illeszkedő webes látványtervek készítése
02

Have a Project in Mind?
Tell Us About It!
"It was great meeting new specialists and working in a new comfy coworking space. I was able to concentrate on my job despite the number of people around me – if we have a goal, we all work together. Thank you!"
"You never know what is going to happen until you try. But let me tell you that taking a risk with these guys was totally worth it. Now we are a regular client, and this was probably the best decision we ever made!"
"I liked working with these creative guys, who know everything about quality design, innovations, and usability. Thank you for your hard work, we are definitely coming back for more!"
"Incredible! What you did for our company was amazing. Creative thinking was what I needed for my business project. Thanks a lot and good luck. I recommend your services to all friends and colleagues."